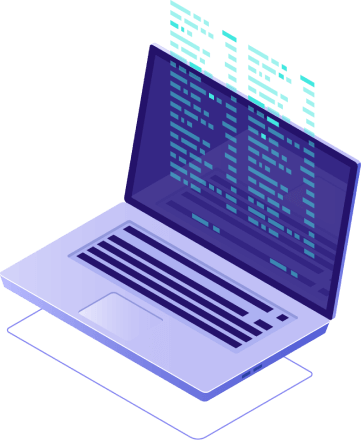 Choose from 30124+ games and earn revenue
Quality Games
Huge portfolio of high-quality HTML5 games New games released every day - Join our affilate!
Comprehensive Statistics
Our dashboard gives a transparent view on your revenues in real-time
Great Revenues
45% Revenue share Net 30 payout - We send money within 25 days Customizable ad settings
Great partnership
Long-Term partnership 24/7 support Exclusive eCPM for published games
GameMonetize Partnership
Join our platform and earn revenues from games!
When you join our game distribution platform, you directly get access to our huge portfolio of HTML5 games. You site will have the best cross platform games and your users will stay longer and come back more often. Earn the highest commissions and monetize your online traffic and enjoy access to hundreds of awesome high quality HTML5 games with to real time performance insights. We send money within 25 days of the previous month. Payment method is PayPal and Bank Transfer. Join over 3500+ satisfied developers and publishers which trust us!